The next Event is:

Loading…


Register down below!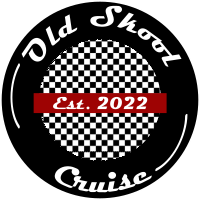 Sign up for our Upcoming Events
Old Skool Cruise Events are every 3rd Saturday of each month at Traditions in Tyler from 5:30PM to whenever we finish the cruise. Starting with a dinner at Traditions and then heading out on the cruise at 7:30PM. We only have a limited number of parking spots available, so sign up before they're gone!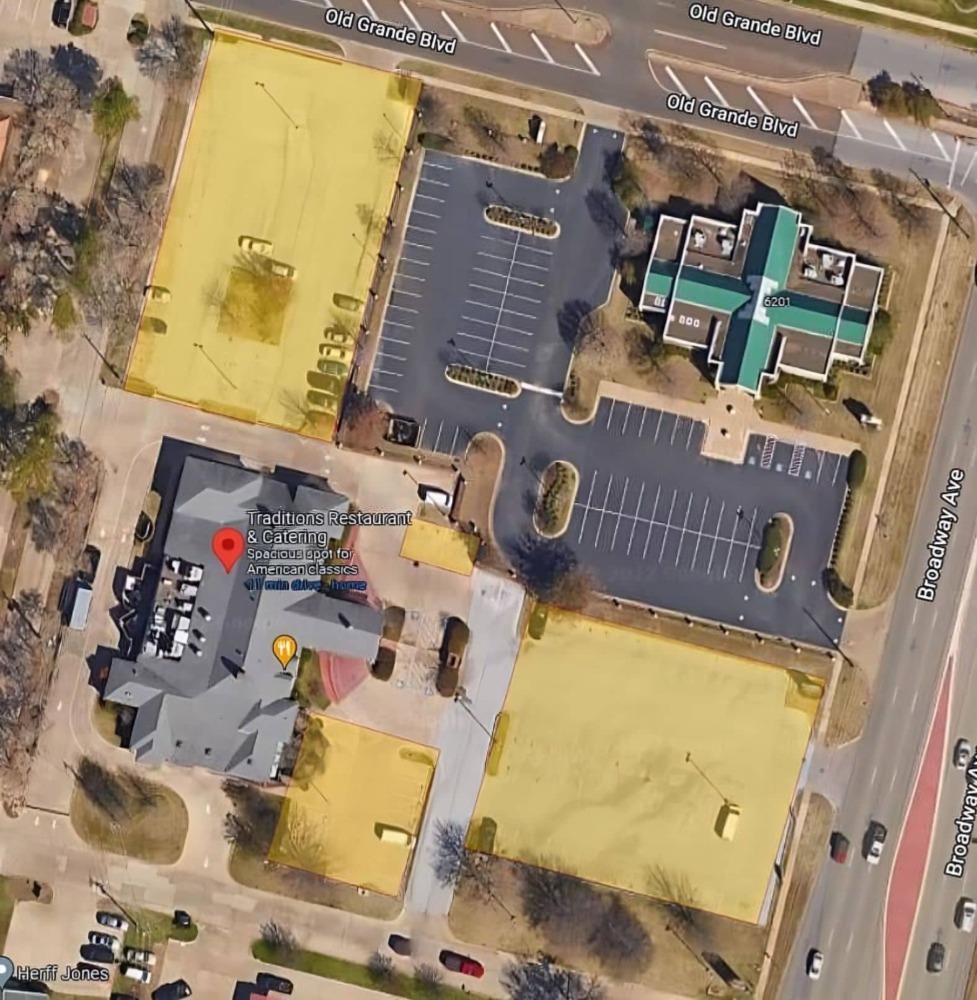 We here at Old Skool Cruise are passionate about cars, and we love to share this with the local car communities and make these events better and better every month. So share this passion with us and let's make Old Skool Cruise something evryone looks forward to every month.